Giving back can be easy. We've put together a list of three ways you can make the world a better place with Healey International Relief Foundation with just a few mouse clicks!
---
1. Start a Fundraiser
Fundraising for HealeyIRF is as easy as making a Facebook status– which is really easy. If you've spent any time on Facebook in the past couple of years, you might have noticed people "donating" their birthdays. You don't have to wait until your birthday to start a Facebook fundraiser. Click here to get started.
---
2. Shout Us Out!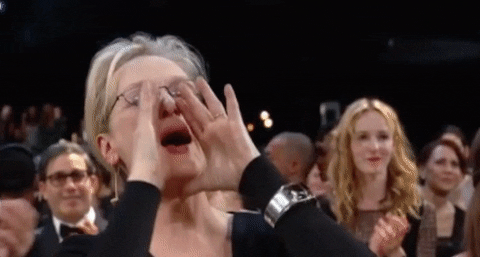 Social media isn't just a place to catch up with family and friends. It can be used as a powerful tool to do good. Sometimes, making a positive change in the world is as easy as liking, commenting on, or sharing a post on Facebook, Twitter, or Instagram to spread awareness about a cause. Follow HealeyIRF using the links below and give us some love:
Facebook | Instagram | Twitter | YouTube | LinkedIn
---
3. Give Back While You Shop
Did you know that every purchase you make on Amazon can help HealeyIRF provide healthcare, care for orphans or provide education? Go to smile.amazon.com and select the Healey International Relief Foundation as your charity. Boom! Done! Now you're contributing 0.5% of all your purchases to #TurningScarsintoStars. Click here to go to Amazon Smile.
---
The work we do at the Healey International Relief Foundation wouldn't be possible without YOU, our supporters. From the bottom of our hearts, thank you, thank you, thank you!